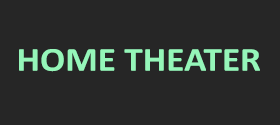 Today's standards in home theater are truly amazing:
3D Technology
Curved LCD Displays
4K Resolution
These are just a few technological breakthroughs that has everybody talking. Imagine immersing yourself in the absolute best movie experience right in your own home.
The Audio Video Guys are not just up to date with all of the latest technologies, we truly have our finger on the pulse of the industry.
Call us today to discuss your next home theater project.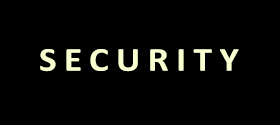 Peace of mind is knowing that you are safe in your own home. The Audio Video Guys offer a several packages of 24/7 monitored security and fire systems that are not only simple to operate but offer reliability that will help you sleep better at night.
Wireless and Wired sensors available
Integrated door chimes
Voice announcements
Uninterruptible battery back up
Arm / Disarm and receive status messages right on your phone
These features make our systems the best choice for your home.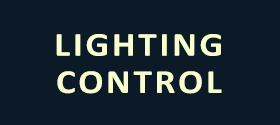 Lighting control is becoming more available for the average consumer. More importantly the average consumer is starting to see the benefit of automating the multitude of powered fixtures throughout their homes. With rising electric costs, larger homes are increasingly ill equipped to be energy efficient. The Audio Video Guys can develop a strategy for your home to save 20-40% of your annual energy costs. The systems can pay for themselves the very first year.
Lighting Control Options Include:
Unlimited scheduled timings
Unlimited lighting channels
Unlimited programmable groups
Dimmable channels
Gas light control
Security system integrated
Controllable from your mobile phone, tablet, or home computer